In case you are looking up to lose weight or have fitness goals, having a personal trainer could prove to be a liable asset. But, when you plan to invest your time and money, hitting up the nearest trainer may not prove to be great if you realize that their brains are all in their biceps.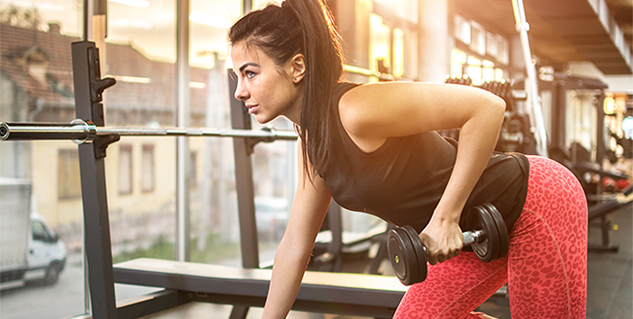 To make a right decision while hiring a trainer, here are few things you need to keep a note of-
Be sure about the certification
Before you hire a trainer, be sure that the person is qualified to do the job. It's easy these days for people to call themselves trainers when they have very less expertise. Good trainers are certified from reputed organizations and have a certificate or a degree in the fitness field. So next time you plan t hire a trainer, don't be afraid to ask for his certificates as you would be putting your health in his or her hands.
Understand what motivates you
You need to choose a trainer who caters all your learning preferences and personal needs. He should fit in understanding you, your personality and your motivation style. Since you would be spending a lot of your time with this person your ease of communication and comfort are important.
Be open in defining special conditions
In case you have a special need, talk to your prospective trainer and ask if they have experience with the same. Exercise helps in relieving many medical problems, and a wrong choice can accelerate the existing problem. In case you suffer from a problem, get in touch with a doctor before you start your training. Once cleared, you can talk to your trainer so that he can help you achieve your desired goal without hesitation.
If you are looking for that perfect trainer to help you start your new fitness schedule, then you have all the right to be picky and making the right choice can make a lot of difference in achieving your goal.
Image source: Getty
Source link