A touch without consent can leave a person traumatized. It takes a lot of courage to come out and speak about it. But in the wake of #MeToo movement, more people are coming forward about sexual harassment and assault. The most important thing to know is to speak up about the abuse and know your rights. But after coming forth with your story, how can you cope with the aftermath? How to cope with the physical and sexual harassment?
We spoke to a psychologist, Dr. Puneet Jain, Fortis Escorts to understand what goes on in the mind of the victim and how should they overcome this trauma.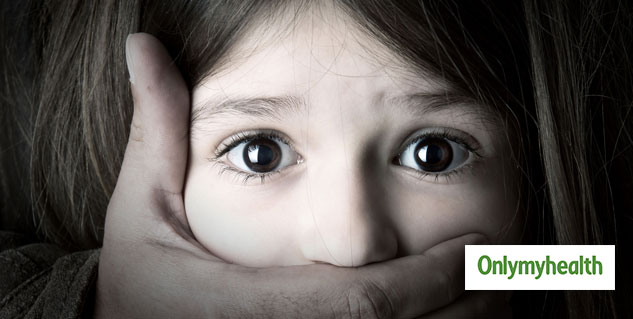 If a person goes trough sexual harassment, it might increase anger, trigger embarrasment, difficulty in sleeping and a loss of appetite. It can also lead to the development of post-traumatic stress disorder (PTSD). For instance, a young girl might lock herself in a room to feel safe behind the confined doors and completely give up on experiencing life.
How can more people be encouraged to speak up about physical and sexual harassment?
Strict rules need to put in place against the perpetrators of such crimes. The people who speak up need to feel safe and secure. Outing the accused is not an easy task but if reassured,  the person affected can come to raise a voice. These people should be recognized as they become an inspiration for other people.
How can we provide comfort?
Pain and embarrassment are inevitable feelings because it is not easy to deal with such situations. A person in pain should be surrounded with a lot of love and affection. They should be around people who love and understand them to make them comfortable enough to talk about their issues. The person affected should be able to bounce back to their normal lives.
If a person is not supported in such situations then their self-esteem and confidence level can go down. It can demotivate them. Rather than being questioned, they must be supported and made strong enough to fight the system.
What if the perpetrator is a family member?
If the perpetrator is a family member, they must be reported immediately. It should not be kept discreet and other family members should support them in order for them to come out in the open and fire a complaint against that perpetrator. They should not be told to do otherwise. The unfortunate truth is that even close kin commit sexual assaults. But in any case, a perpetrator should be punished for the crime committed.
How to get the courage to speak up about sexual abuse?
Education is a must for everyone to be aware of their rights and to differentiate between right and wrong.  This will make them fathom the importance of the matter and will instil in them a courage and ensure that they get the support. When they step up and out their harasser, then they should be appreciated for their courage. This will also help them bounce back faster.
In fact, every person should know their rights and be educated at some point in their lives to be able to build up the courage to uplift themselves.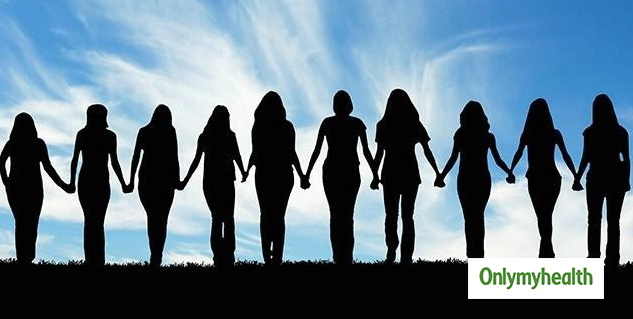 After the person comes out about their perpetrators, how should they deal with all the negative comments?
The victims should not listen to the negative comments, instead, there should be self-motivation to help cope up with the situation. They should be solid inside to face the outer world – so strong that they are least bothered about such negative remarks. They should have their own way rather than following other people's ways. They should say to these people, "this is my life and this is how I want to live it".
We need to come out openly in support of the people who gather the courage to speak up about sexual and physical assault. This will encourage more people to raise their voices. Instead of those harmed getting in their shells, the people who commit these heinous acts should be the ones feeling the need to hide.