Also known as detox dieting, mono dieting is the latest trend and not something very fancy to follow. In a mono diet, you just stick to one food for a fixed period of days. Yes, just only one food for every meal for a specific period of time. When you are on your quest to have a healthy lifestyle, eating mono diets can be your first step. However, it is advisable to attempt mono dieting to maximum of three days and to reap the benefits of your mono diet; you can keep trying it for 4 to 5 times in a year to the max. You can try a new food item every time, like having an apple mono diet and then next time you can go for bananas and so on.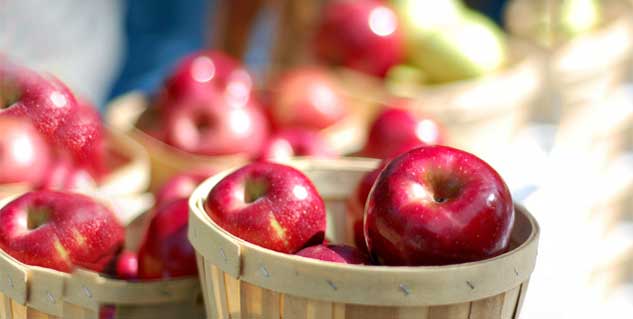 Why to go for a mono diet?
Like everything else, your body (your system) also requires some cleansing. Mono dieting helps your body to detox, by eliminating toxins. Although, our body has a self-healing mechanism but even that gets withered over time. Mono diet can help you heal your body from within with an organic diet.
When do you need a mono diet?
You need a mono diet when you have gained weight.
When you feel less on energy and enthusiasm.
When you have started experiencing headaches and stress has taken over your peac
When finally you have decided to rejuvenate your lifestyle.
How to do it?
When you have decided to go for mono dieting, remember you only can choose something organic and nothing inorganic. Yes, you cannot eat junk food or processed food for mono diet. Instead go for organic stuff like apples, banana, chestnuts, eggs, mushrooms, pumpkin, chicken, and fish.
While there are food items that you should never choose for your mono diet, like meat, bacon, liver, rice and soya meat. There are no side effects but the sole purpose of following a mono diet won't be fulfilled. You won't be able to reap benefits of mono diet with certain food items.
Image: Getty