Are you worried about that tan your face. Does it scare you if you expose an inch of it to the sun. Or there perhaps is a massive patch of tan on your face that you have been trying to get rid of but in vain. So, here is your guide on how to remove sun tan from face. You no longer have to worry about spending too much time out in the sun.
Face pack with bathing salts
Mix salt and essential oil in a small bowl (limit the quantity of oil if you have an oily skin). Now, add a teaspoon of honey and blend till you get a smooth texture. Finally, add lemon juice and blend with spoon. Use this scrub with special concentration on the darkest areas of the face. Gently scrub in circular motion to exfoliate the top layer of the skin. Do this twice a week to remove tan from the face.
Gram flour face pack
Mix gram flour or besan with water and rub it all over your face. Rinse it off when the mixture has dried well. When you wash it off, your skin will look fairer. This is a great home remedy that can be used if you are wondering how to remove sun tan from face. It can turn out to be a great remedy for those who have an oily skin.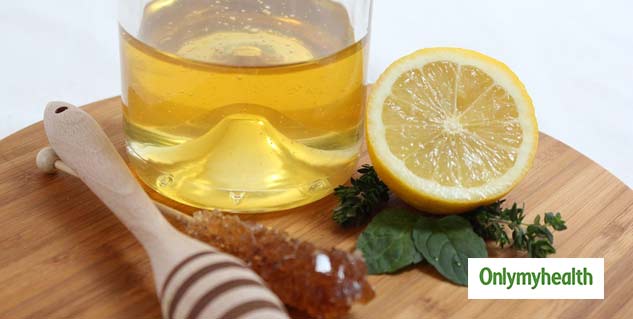 Lemon and honey
Mix equal quantities of honey and lemon juice and apply directly to the tanned areas of the skin. Leave the mixture on for 20 minutes (do not allow honey to remain on your skin for too long if you have an oily face) and wash using a mild soap. Use this remedy daily, particularly on the days when you are exposed to sun's rays for long hours.
Lemon glycerin face pack
Mix glycerin and lemon in equal ratio. Apply the mixture on the affected area and wash when it dries. This mixture can also be used as tan removal cream at night to remove tan and get supple skin.
Aloe vera
There is nothing more soothing to the skin in summer than aloe vera. To remove sun tan from your face with aloe vera, directly apply the gel from the plant on your face and leave it on to dry for 15 minutes. Wash your face with lukewarm water to get smoother skin instantly. Regular use of aloe vera on your face will help it to fight ageing and other skin related troubles.
Milk lemon pack
Mix three tablespoonfuls of milk and one tablespoonful of lemon in a bowl and stir them together until the liquid dissolves and forms into a thick, creamy paste. Apply it on your face and leave the mask for about 15 to 20 minutes. Rinse off with plain water when it dries and feel the difference.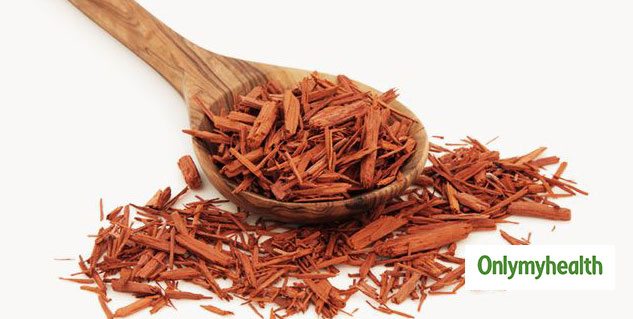 Sandal wood turmeric pack
Sandalwood and turmeric are essential ingredients for treating sun tan. Mix sandal wood and pure turmeric powder in a ratio of 1:1 and add rose water to make a fine paste. Apply this paste on your face and leave it on for half an hour or until it is dry and then wash it off with cold water.
Egg facial
Mix two egg whites with equal amount of honey and lemon juice to form a thin paste. Then, cleanse the face with a mild face wash or cleansing milk. Pat dry and spread the paste evenly all over your face and neck. Let it stay for a while before you wash it off. This remedy for how to remove sun tan from face may not turn out to be grossly smelly, but it can be well balanced with drops of lemon. The juice of the lemon will prevent the odour to stick to you for too long.
Lemon juice before bedtime
Whether you are a male or female, you must wash your face well before going to bed at night and cover it up with a coat of lemon juice to remove sun tan.
Wear sunscreen on sunny days
Since there is not much scope of removing a real tan instantly, there is something that you can do to prevent further darkening of the tanned area. Apply a liberal coat of sunscreen with an SPF of at least 15 before stepping out of your home.
You can take your pick from the sun tan removal methods given above and make your way to a supple and glowing skin.